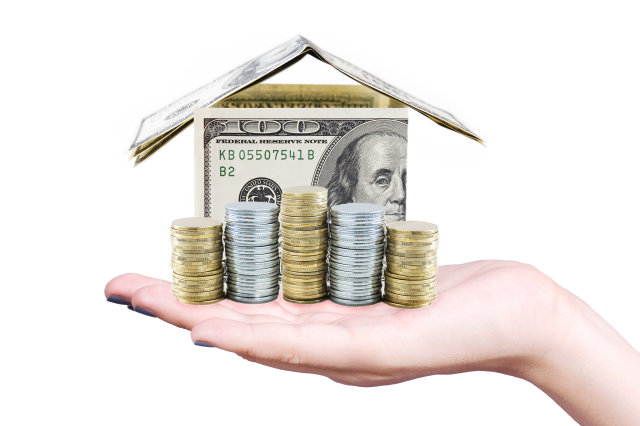 Don't assume that all houses (including yours) are good investments — because, frankly, many houses are not. Tell me if one of these thoughts has ever crossed your mind:
"I'll live in this house for a few years, then rent it out, and then maybe sell it when it rises in value."

"I'm going to remodel big-time before I sell; I bet I'll get top-dollar."

"Renting is just throwing money away."
Not so fast. Before you start throwing a massive chunk of your income toward an untested assumption, read on. The following could save you tens of thousands in unnecessary costs.
Myth No. 1: There's No Difference Between Your Personal Home and a Great Investment Home.
Myth No. 2: All Remodels Are Profitable.
Myth No. 3: Buying is Always Better Than Renting.
For the truth on these three myths, please read: How to Avoid a $20,000 Housing Error
Paula Pant owns five houses — yes, five. No, she's not rich, but she's a real estate investor who built a portfolio of rental properties that cover her entire cost-of-living. She's 30 years old, and she invites you to check out all the details about her real estate purchases — including the numbers — on her blog, Afford Anything.
For current Portland Real Estate advice, sales and purchases, please call or write.
Current Portland Oregon Real Estate Information,

Highlights of Portland Oregon, House Ideas

Portland Real Estate, Portland Oregon Top Producer, Windermere Top Producer, Portland Realtor, Portland Homes for Sale