Mortgage interest on mortgage loans up to $750,000 can be deducted on primary and second homes.  This dropped from $1,000,000 but it's not as bad as the first round (eliminating the deduction entirely) and at least you can get a lot of house with a $750,000 loan in Portland!
Your home equity loan is no longer deductible.
Your deductions are limited to $10,000 for property tax and state income tax combined.  OUCH!  In a city with relatively high property taxes and income tax, this one hurts.
Moving expenses aren't deductible unless you're on active duty in the military.
There was no change in the capital gain on selling your personal residence.
OBVIOUSLY, you should consult your accountant for accurate information on how these changes effect you.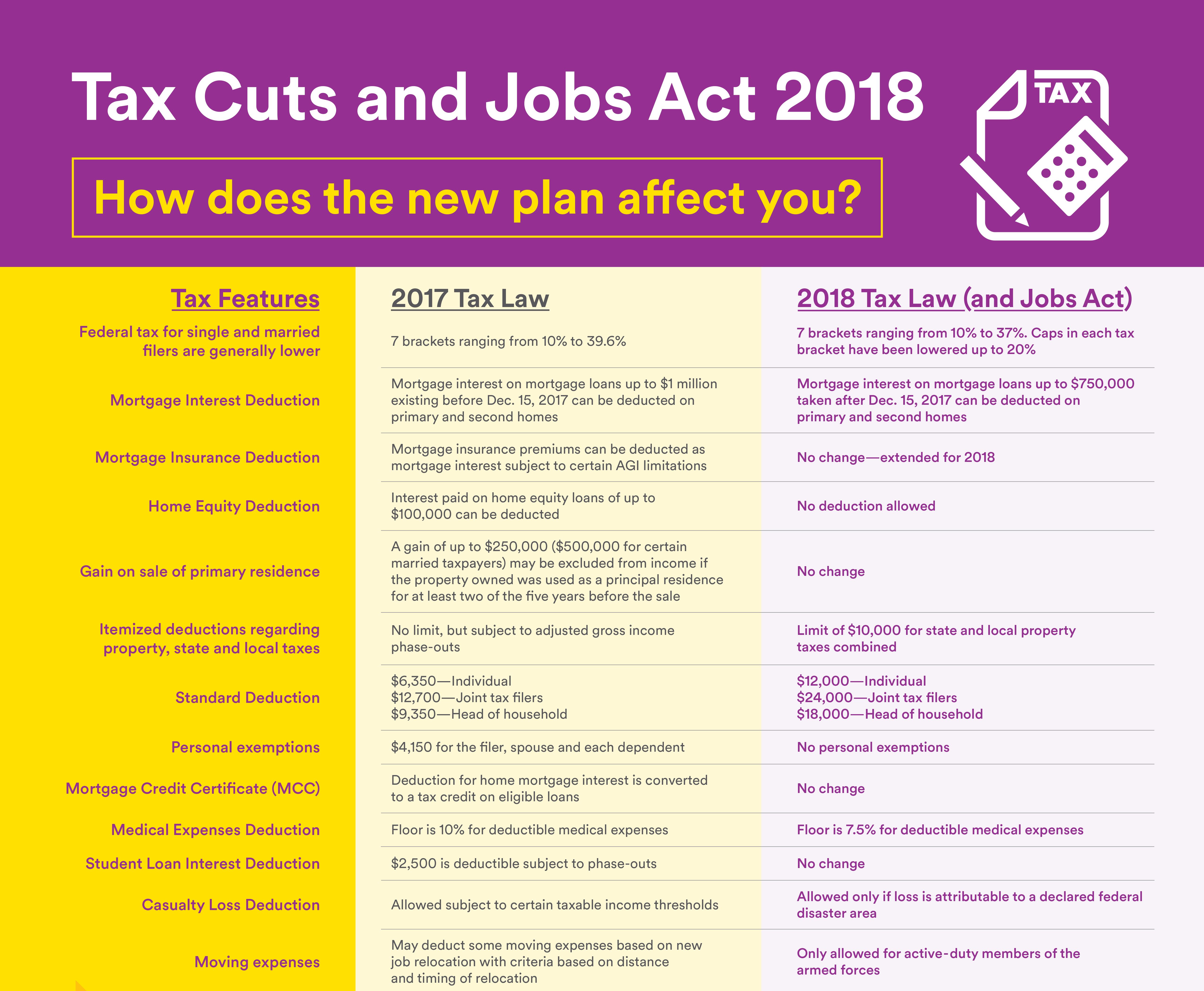 Portland Real Estate, Portland Oregon Top Producer, Windermere Top Producer, Portland Realtor, Portland Homes for Sale Windermere Top Producer Cary Perkins, Top Westside Broker