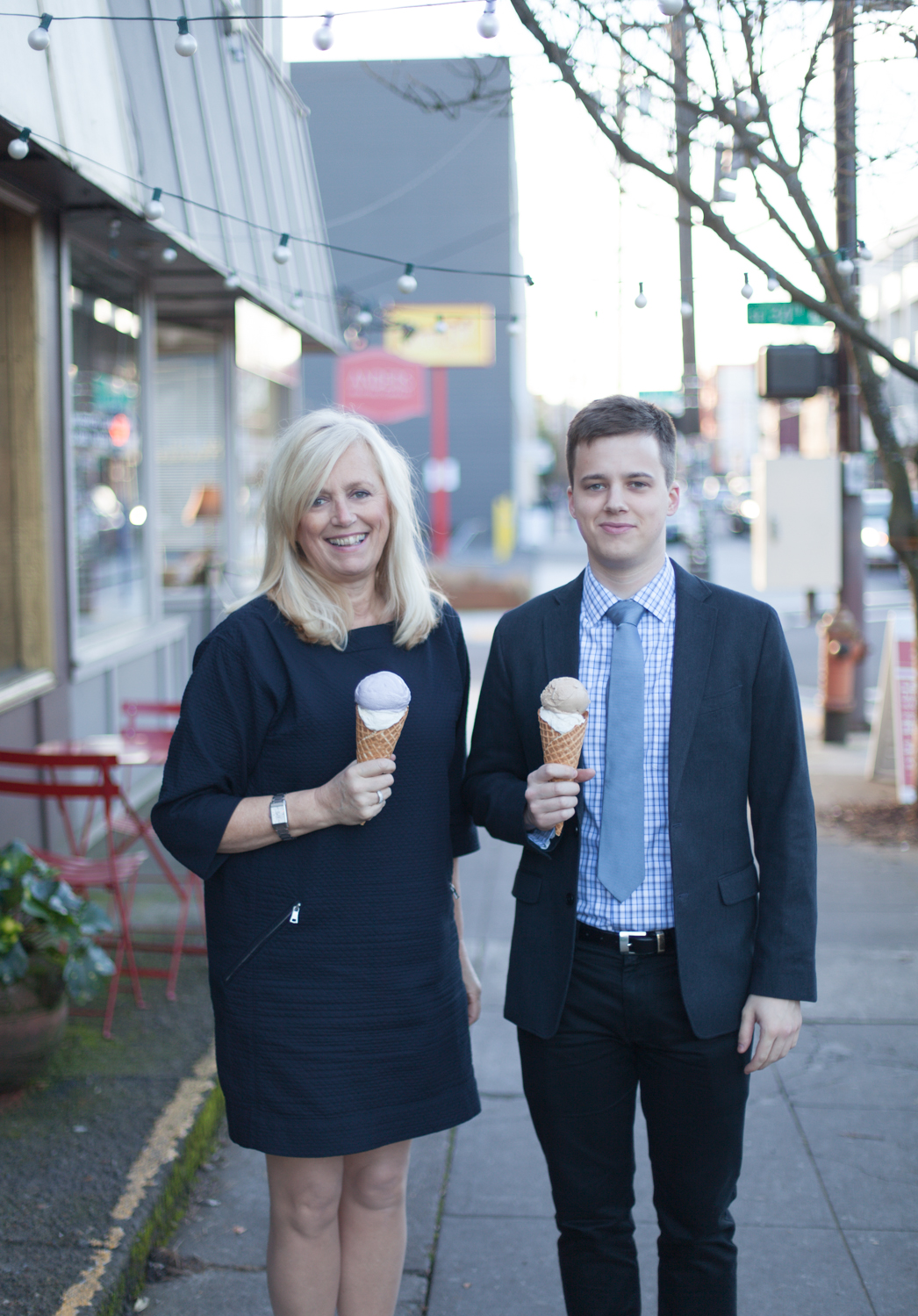 Congratulations on taking the first step on the road towards the purchase of your dream home. I am excited to have the opportunity to share with you the ways in which my knowledge and experience can get you that home of your dreams.
While most home buyers feel that homeownership is a big step, it is really a series of smaller steps and that is where I come in. As a real estate professional, I have helped many other buyers navigate the sometimes choppy waters that accompany the home buying process and I can guide you through the process. Since the purchase of your home will most likely represent the single largest investment of your life it's important to do it the right way. I am confident that I can make homeownership a reality for you by helping you find, negotiate and purchase the home of your dreams.
I look forward to assisting you in finding your perfect property. Feel free to use my website 24 hours a day to browse all the latest listings. Also, please forward my email to anyone else who you think may be interested in finding a great deal on home as well.
Links to Useful Information for Home Buyers
Luxury Properties Worldwide – Luxury Properties
ALL about your property – important details on every address in Portland
The cost of living in Portland, OR
What can I walk to? – Walkscores
School and District report cards
Local Information – City, County, State
World Affairs Council Speakers Series
Portland International Airport