Social Links Widget
Click here to edit the Social Media Links settings. This text will not be visible on the front end.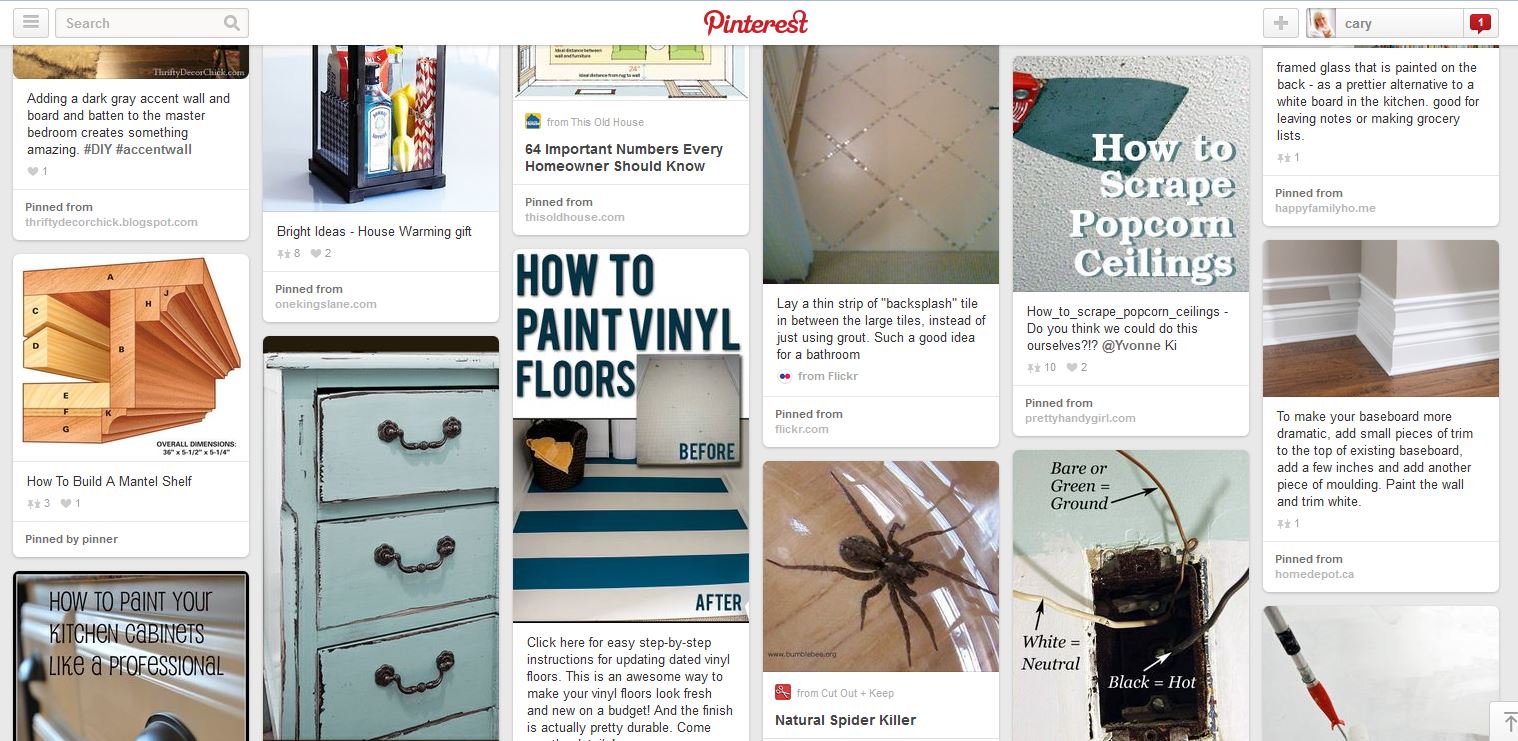 Some of my greatest ideas come from Pinterest. Painting kitchen cabinets, restoring dirty grout, adding a bathroom to the attic, and other do-it-yourself tricks and ideas are some of the many useful "pins" you'll find on my "boards".

Perusing Pinterest can be addictive, so in an effort to save you the time and trouble, I've accumulated a lot of fabulous how-to guides and home ideas.

You don't need to set up a profile to use Pinterest – simply click on the link below to access my collection.

http://www.pinterest.com/caryperk/ideas-for-my-clients/

Current Portland Oregon Real Estate Information,

Highlights of Portland Oregon, House Ideas

Portland Real Estate, Portland Oregon Top Producer, Windermere Top Producer, Portland Realtor, Portland Homes for Sale
I recently had the opportunity to view a presentation by Jonathan Hopp of Neil Kelly. He spoke to the new and exciting changes in the world of kitchens – remodeling and new construction. My favorite reference from the talk was about the fact that "backsplashes are the jewelry of the kitchen." It's true! You can have a totally neutral look and then jazz it up with a backsplash, which is often easily changable if you're ready for a new look. Read on and hear what else Jonathan has to say……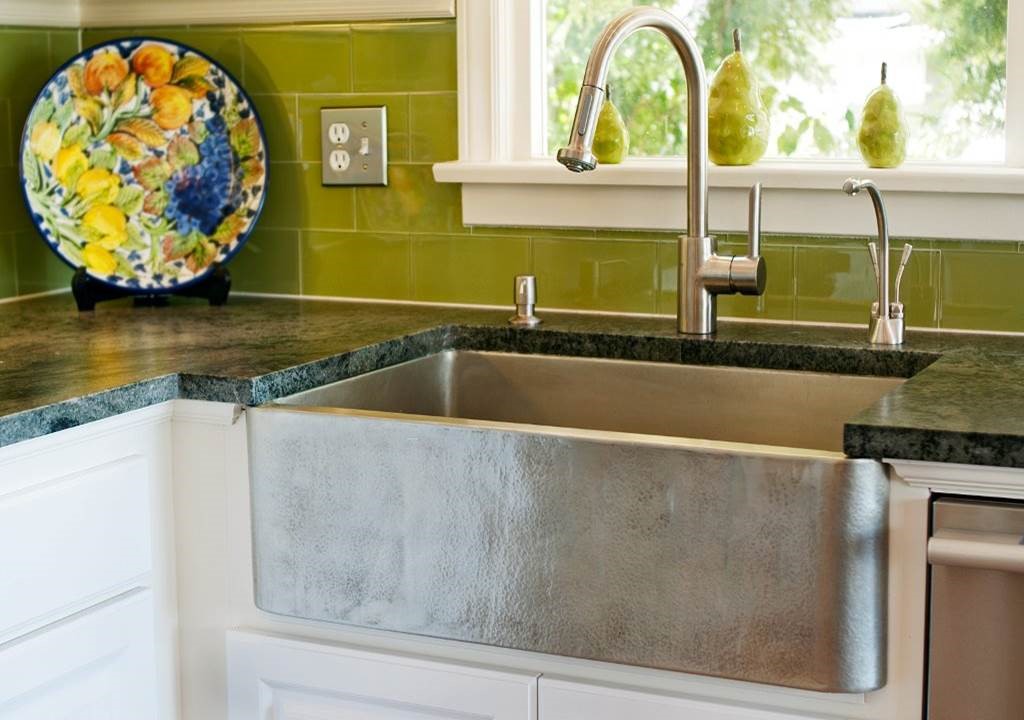 What we are seeing increasingly in kitchens is a move toward quartz materials for countertops. The advantage of quartz is that it comes in a variety of colors and patterns. Technology has advanced to create finishes that more closely resemble limestone and marble – which are two materials I would hesitate to use in a heavily used kitchen. Quartz has all the inherent advantages of granite, in that it doesn't scratch easily, is heat resistant and comes in large slabs. The pricing is similar to granite depending on the manufacturer, but you can expect that this popular product will be on the higher end of materials and well worth the price in durability and longevity.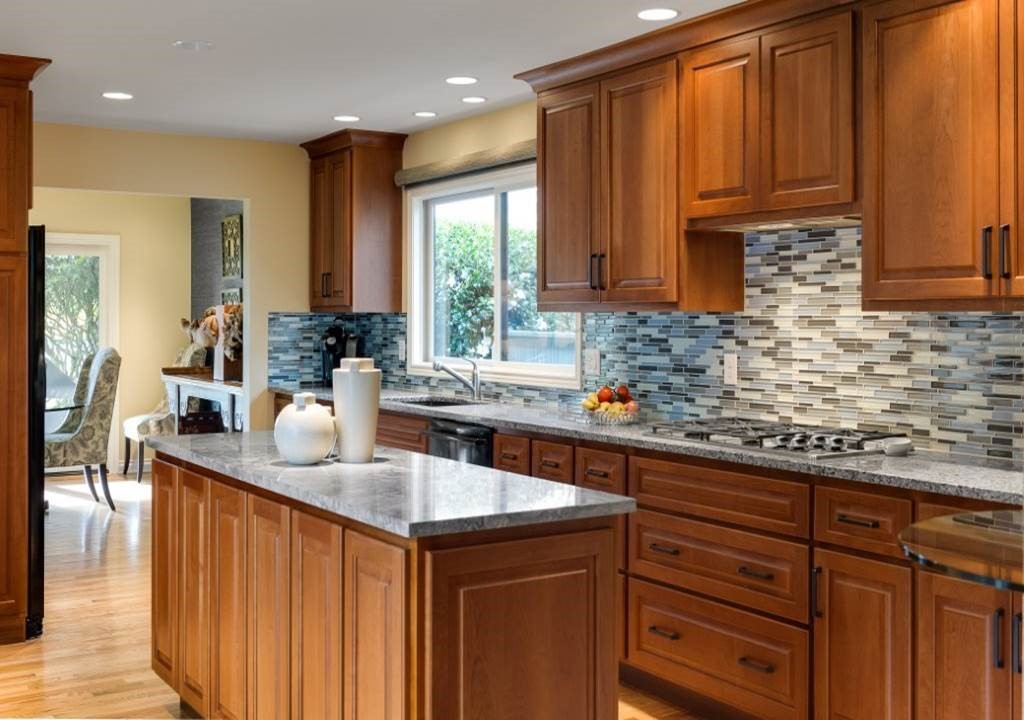 The back splash is the jewelry of the kitchen. Most commonly the counter material is more neutral in tone, and frequently is chosen to compliment the flooring material or blend with the cabinetry finishes. The back splash, however, is where designers are having fun. With literally hundreds of new products on the market, the selection is greater than ever. Manufacturing techniques have resulted in designs that weren't available only a few short years ago. I think the backsplash is one of the most important elements in determining a kitchens overall look and appearance. In rooms where everything else is neutral, the backsplash is that final item that determines a kitchen's look. I say, have fun with the backsplash. There generally isn't a large quantity, so the cost is not extreme. When you look at kitchens you will notice how much it draws the eye. And, unlike cabinets, or counter tops, it is an easy way to add style without spending a fortune.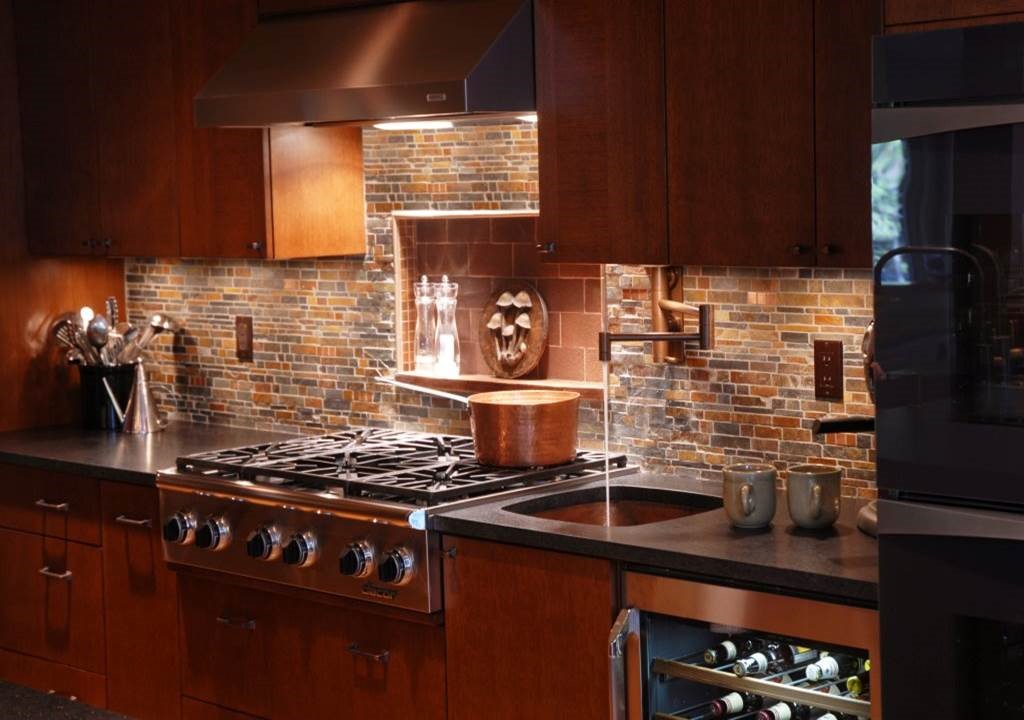 My favorite product recently is the advancement in porcelain tiles. Resembling everything from limestone to hardwood flooring, this material expands the options for durability to an entirely new level. As with other materials, the advancements in printing and fabrication have allowed porcelain tiles to achieve a new level of design. Sculptured surfaces and graining are just a start. The printing and transfer techniques now add a new realism to the material like never before. Porcelain tiles are inherently durable and can stand up to wear and tear like nothing else. The latest trend is newer sizes such as 12 x24, 24 x24 as well as smaller mosaic blends. No longer are we stuck with the ubiquitous 12" square tile.
If you'd like advice for your kitchen, please call Jonathan for a private consultation!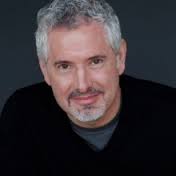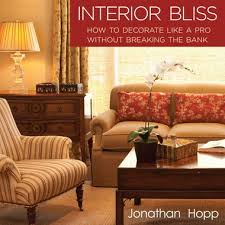 http://www.neilkelly.com/personal-pages/jonathan-hopp/
Current Portland Oregon Real Estate Information,
Highlights of Portland Oregon, House Ideas
Portland Real Estate, Portland Oregon Top Producer, Windermere Top Producer, Portland Realtor, Portland Homes for Sale
When it's this gloomy out, I need something sunny and bright to help me make it through 'til Spring.
Here are a few bright and sunshiny house photos that I've collected.  Any of these things would make me happy on a day like today.
Yellow Adirondack chairs
An amazing red rug and chairs on my porch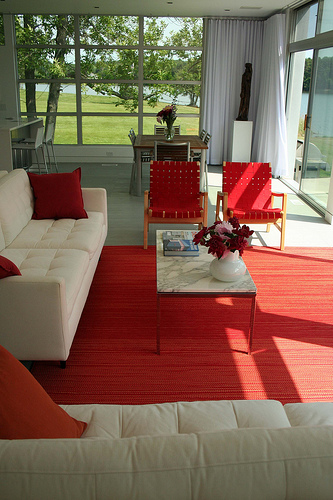 This bright orange lacquer planter with purple orchids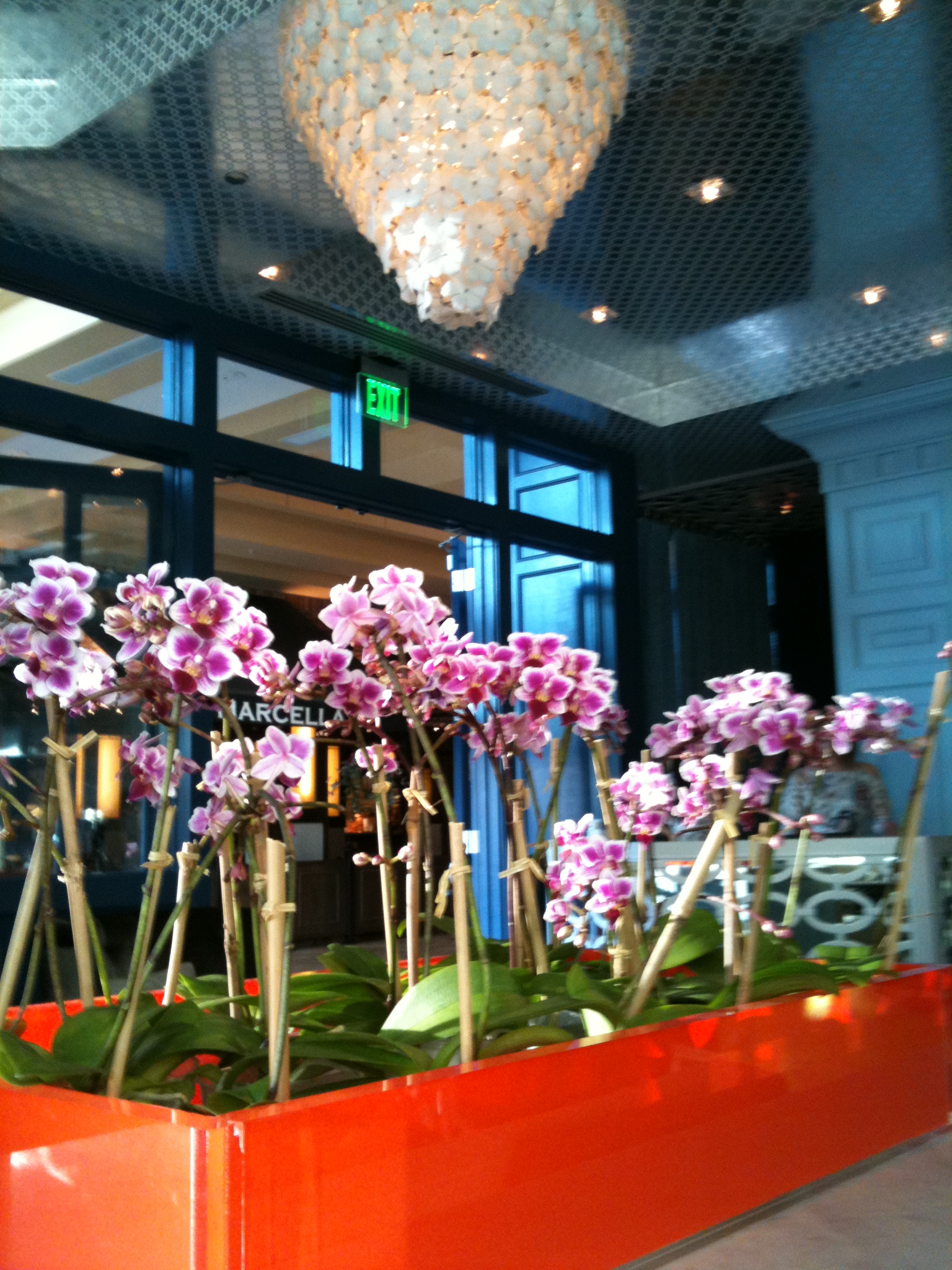 Funky kitchen tiles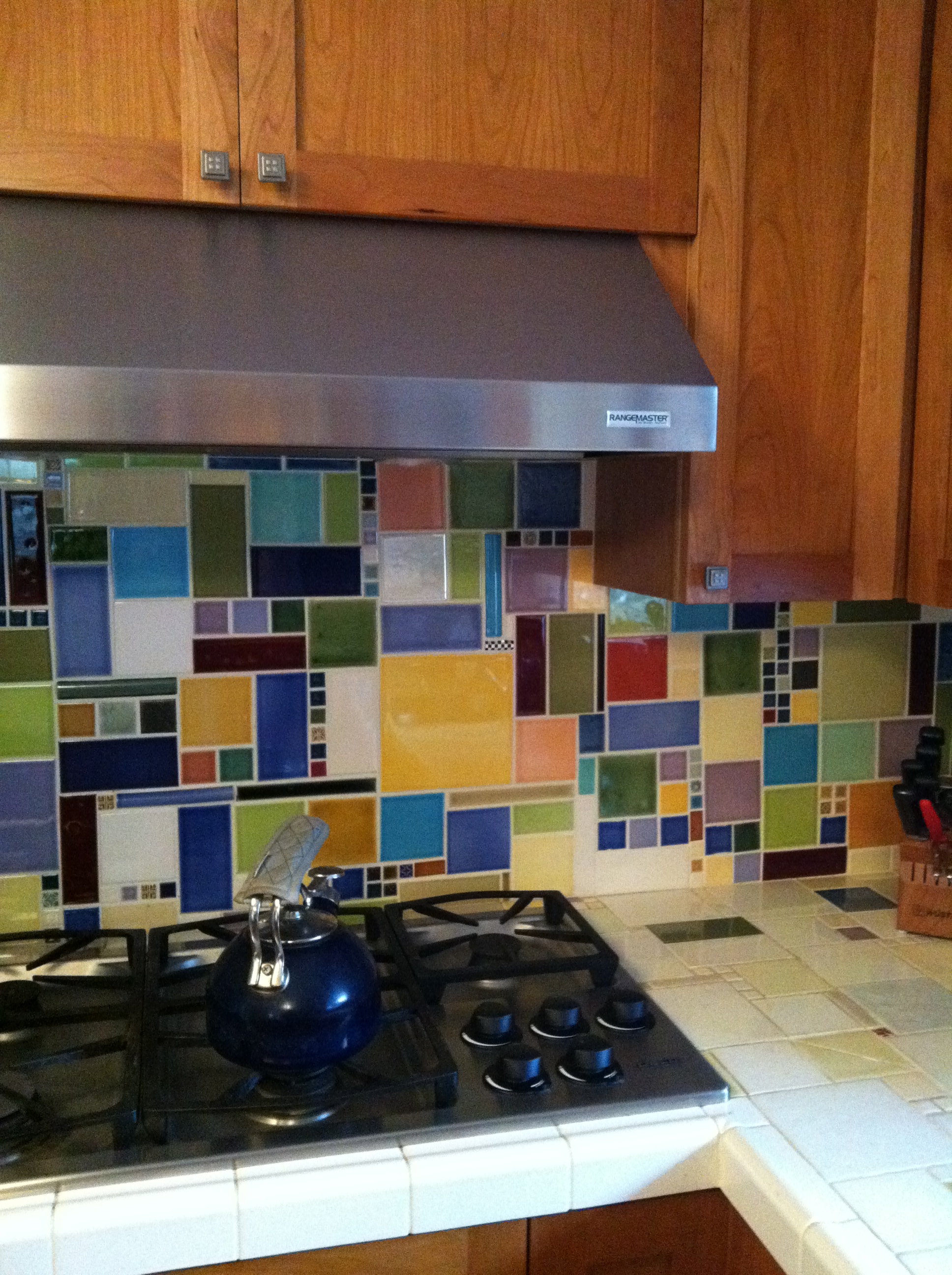 Simply adorable pillows, especially when placed on a bright settee bench
Hurry, spring!
Get started on those home repairs, knowing what type of return they'll have when selling your house.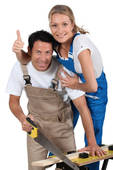 From a minor kitchen remodel & cabinet re-facing -vs- major kitchen with new cabinets, and from attics to basements, this report is a useful guide explaining what you can expect to recoup during your home sale.  If spiffing up your house will help you to enjoy it while you're living there AND you get a 91.5% return on your expense, why not call the contractor?
Also included is a link to the 2011-2012 Remodeling Cost vs. Value Report.  This has national numbers and also drilled-down data for Portland here.
As always, if you have specific questions on what you might do to improve your home for sale, I'd love to come over and take a look around.  And for fun do-it-yourself projects, visit my Pinterest page for my collection of fabulous projects.  Please check back frequently – I add new content weekly.