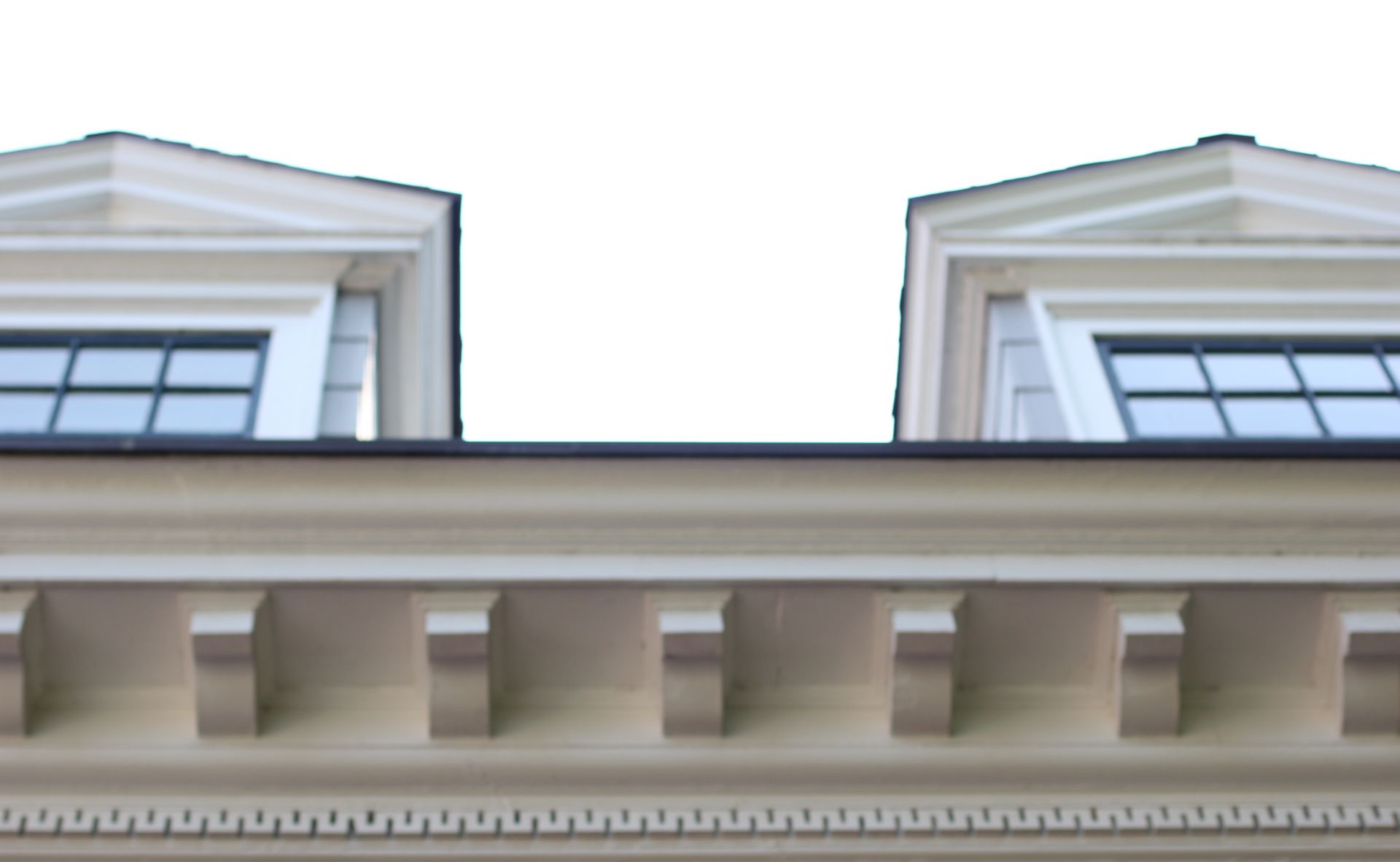 Real Estate is hyper-local.
When you read the national news, you learn about general real estate conditions, but how does that compare to where you live?
Certain areas of Portland are bucking the trend, and seeing multiple offers on new listings. Some parts of town are more robust than others.
The links under this heading will lead to charts outlining very detailed and specific information for popular neighborhoods. If you'd like to know more about a neighborhood that's not listed, please call and I'll send it right out to you.
All charts are updated monthly, so what you find is the most current market information available to-date.