It's lovely to surround yourself in neutrals. Linen sofa, cashmere throw, natural accents. What's not to love? Rooms like this feel so peaceful.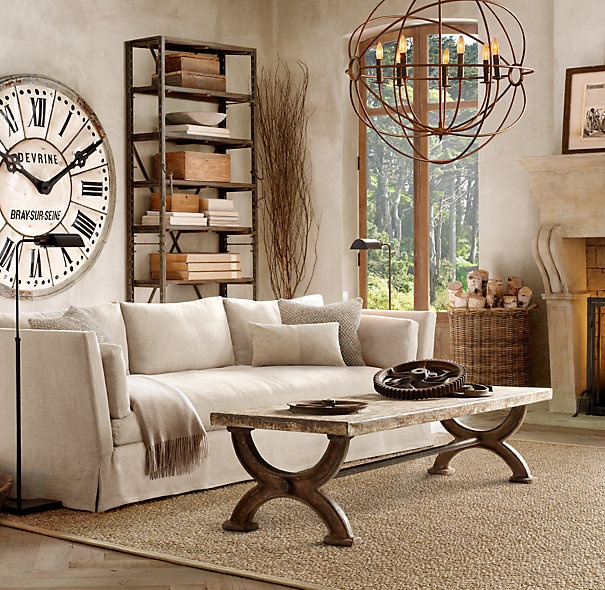 But I prefer a splash of color in every room. (Well, maybe more than a splash)
So I've collected a few photos on Pinterest that introduce vivid colors in a beautiful way.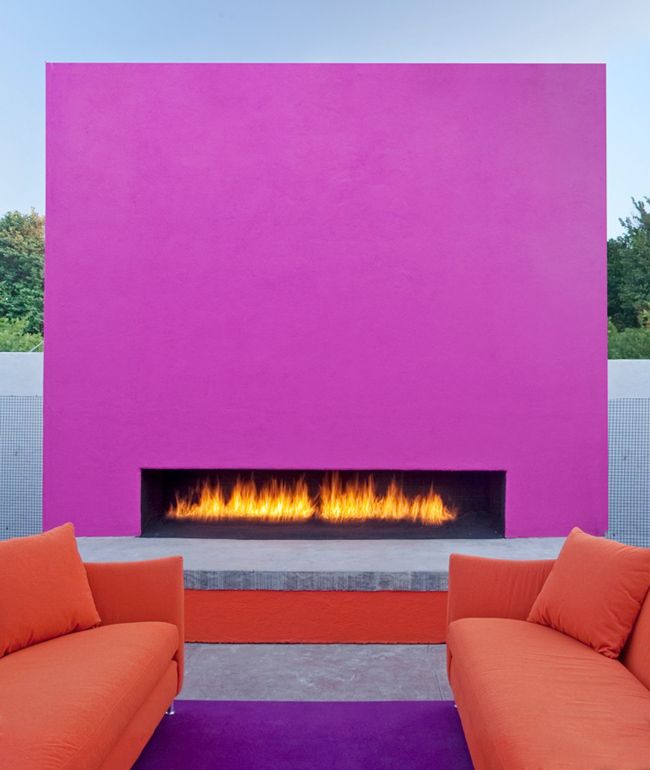 Fireplace at the Suguaro Hotel. How's that for color?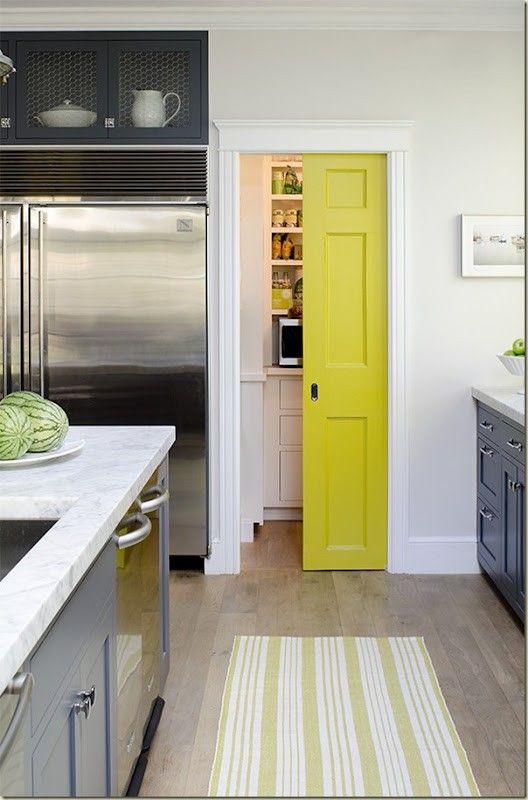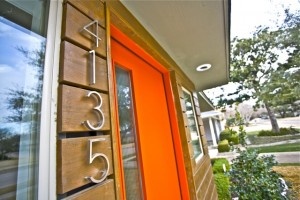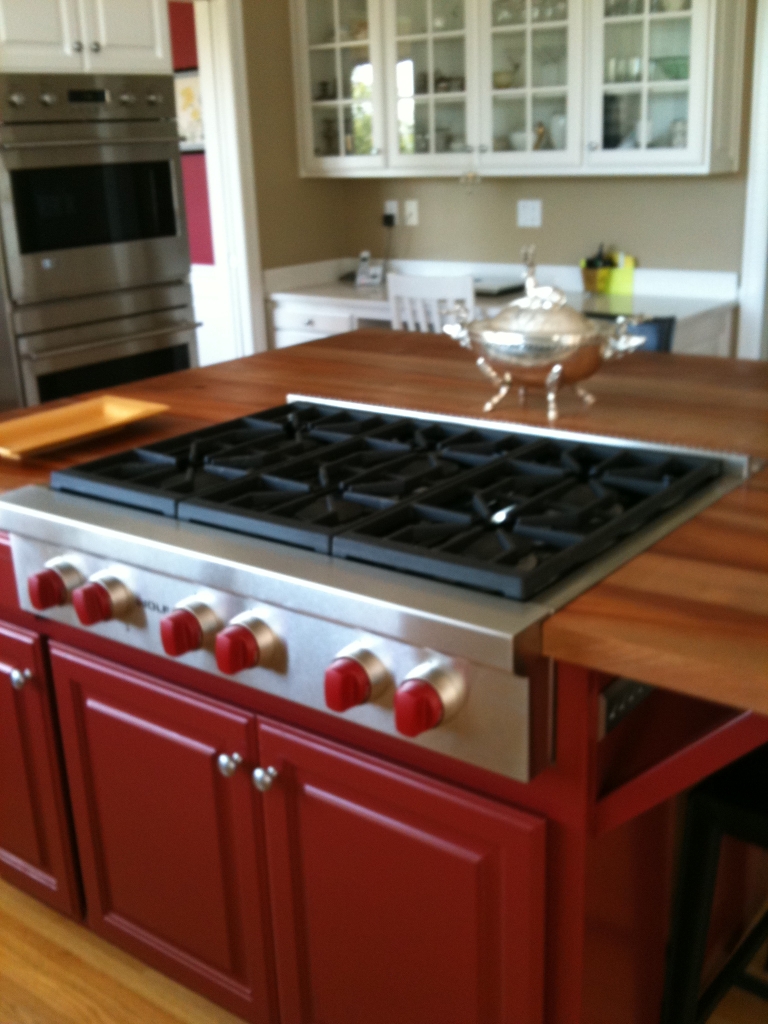 How about a red island to match your Wolf range knobs?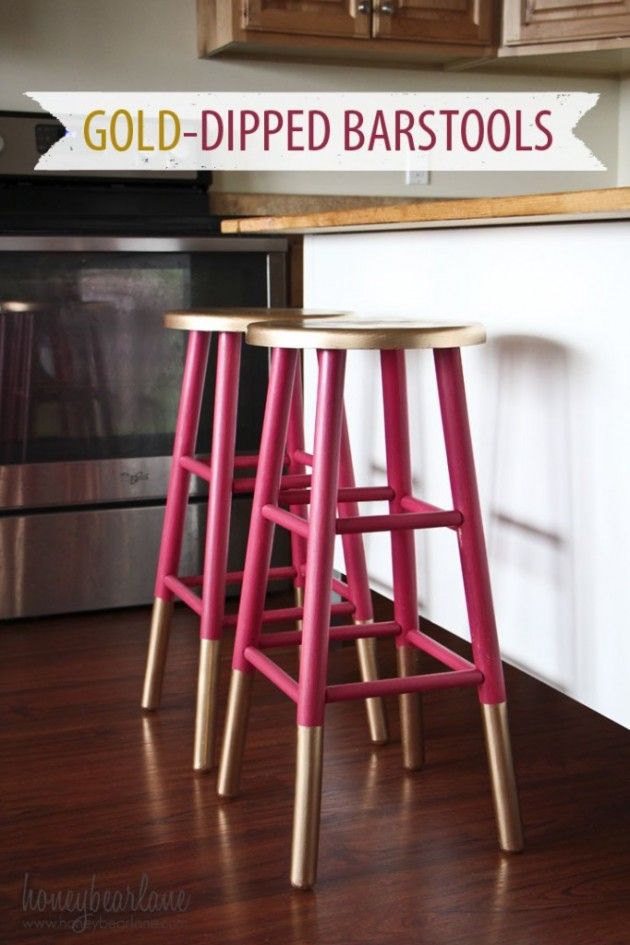 Pink barstools with gold feet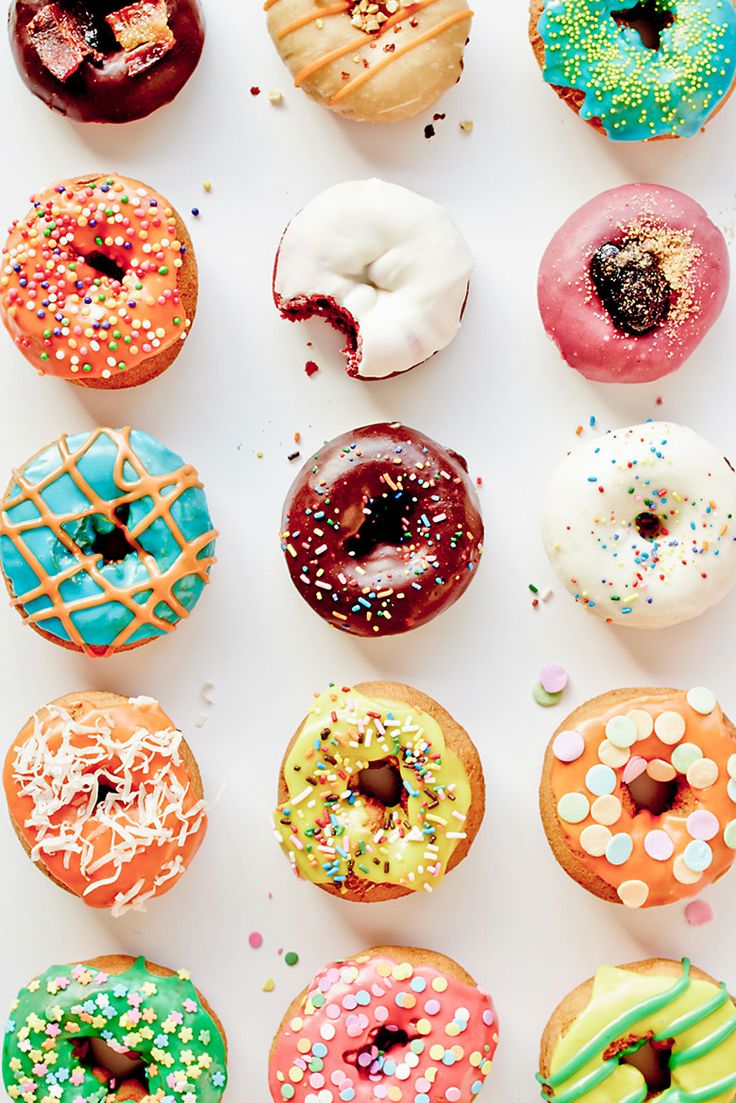 Current Portland Oregon Real Estate Information,
Highlights of Portland Oregon, House Ideas
*
The Spring housing market is off to a bit of a slow start, thanks to an extremely low inventory of homes for sale. Listings are starting to trickle onto the market, but some Realtors are struggling to find homes for their ready, willing, and able buyers.
One way to make a match in this tough market is to have an open mind about what you hope to live in -vs- what is currently on the market.
If you need an amazing contractor to help transform an ordinary home in the extraordinary home of your dreams, I can help you with that. My book of names includes talented architects, builders and designers.
Open your mind to the possibilities……let's see what we can find.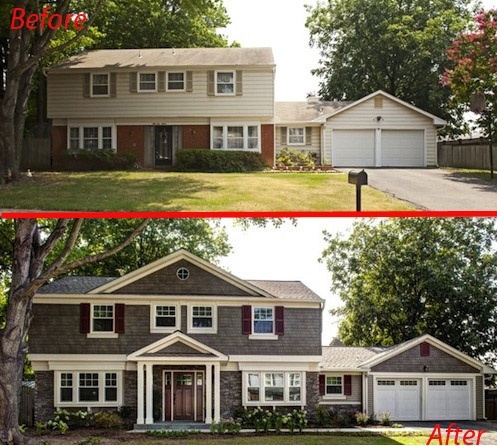 photo credit unknown – found via Pinterest
Portland Oregon Real Estate Information, House Ideas, Portland Oregon Highlights.
Caryperkins.com… Windermere Top Producer….Fun With Real Estate
I've always admired the history of the homes I've shown and sold. Sometimes when I visit a 60's or 70's home, I enjoy a great flashback to my younger days…. once I ran across the same wallpaper we had in our family room and just about melted from the happiness of seeing it again.
What's more exciting to me is to picture the people who lived there – from the time these fabulous old houses were new, and through today. Imagining the previous owners is a practice of mine – it makes seeing thousands of houses every year even more fun!
But if you want the REAL details on the history of your home, there's a great article in the Oregonian today telling you how to research the architect, the home's builder, original address and more.
Here is a re-print of the Oregonian article:
(and a link to it here)
This vintage photo is of a 1935 Birkemeier in northeast Portland. (Larry Keltner)
By Janet Eastman | jeastman@oregonian.com
on October 18, 2013
Do you wonder who else once lived in your home? Or who designed it? There are easy ways to uncover its history.
Val Ballestrem, the education manager for the Architectural Heritage Center, teaches a course on researching a house's history. He recommends these resources:
Portland Maps is a great starting point. Find the tax ID – lot and block information – and plumbing permits here, which may identify the builder, original owner and subsequent homeowners.
If the house is older than 1931, it likely had a different address when it was built. From 1931 to 1933, the City of Portland renamed some streets and renumbered house addresses. For example, SE 35th Place was originally East Marguerite Street.
Address conversion books are available at the Oregon Historical Society research library, the Portland City Archives and the Architectural Heritage Center. The website LovejoyPettygrove.com allows you to convert old addresses to new and new to old.
Once armed with names of previous homeowners or builders, tax lot information and the original address, go to The Oregonian Historical Archives (accessible through Multnomah County Library with your library card number and PIN). You might find an original real estate ad that describes the home and perhaps identifies the builder or architect.
If you know the builder or architect, additional research can uncover other structures they designed or built. Perhaps you'll even find a "twin" to your home, says Ballestrem.
Also, check out Neighborhood Association blogs such as Doug Decker's Alameda History blog, which has sections on designers Albert Hugh Irwin, Arthur J. Matot, Elwood Wiles, Frank Read, Harry Phillips, Kenneth L. Birkemeier and William B. Donahue.
Restore Oregon (formerly the Historic Preservation League of Oregon) and volunteers conducting neighborhood walking tours have additional information.
— Janet Eastman
I've just come across another VERY helpful article on Houzz.com. Please follow this link for some very helpful information on this same topic.
Portland Oregon Real Estate Information, House Ideas, Portland Oregon Highlights.
Caryperkins.com… A Windermere Top Producer….Fun With Real Estate!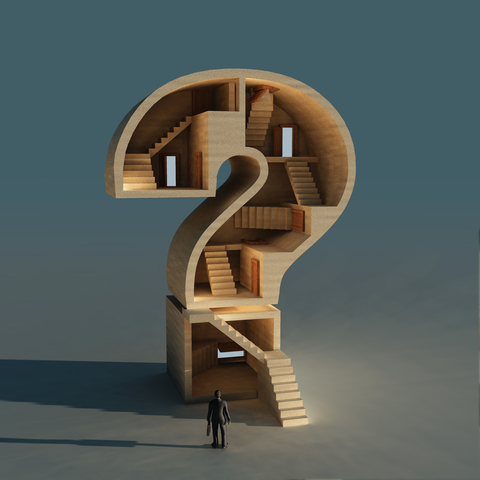 Q: We've just put in a ton of work on a new kitchen, and now it's time to sell. How much can we actually recoup from our expense?
A: Here is a link to the Remodeling Magazine Cost -VS- Value Comparison Tool. It lists costs for all areas of the US, and you can look at moderate or fancy remodels. It's lots of fun to figure out which improvements will give you the best return on your dollar. It also helps you to understand that when pricing your home, you can't expect to wring every penny out of your remodel. It will, however, make your home more attractive, and it should sell more quickly!
This site compares the average cost for 35 popular remodeling projects with the value those projects retain at resale. To find data for any of 81 cities:
1. Click a region on the map or choose from the drop-down list.
2. Click on a city in the map (requires flash) or from the drop-down list.
3. Click the Download button for a PDF with city data.
For more information about individual projects:
1. Click on a project name to see a description and a 3-D model.
2. Sort any column by clicking on the column header.
3. For more information on the Remodeling 2013 Cost vs. Value Report, click on any of the links listed at right.
Thanks to Remodling Magazine for their research on this great article.
Portland Oregon Real Estate Information,
Portland Oregon Highlights.
Sometimes there is no perfect solution to providing access to the outdoors for your little furry friend. Leaving them home alone all day while you're at work can lead to accidents. Doggy day care can be expensive if you need to use it every day. But some properties just don't have perfect access – a door that leads to a fenced yard, or a spot for a doggy door that is concealed from view in your everyday spaces.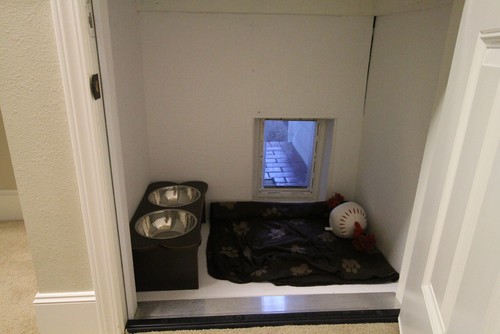 This homeowner turned an ordinary closet into a warm spot for their dog to be indoors, while giving it access to the outside as well. You can leave the door ajar when you're home, and close it when you're away. I love that this closes it off from view and everybody is happy.
photo courtesy of Houzz. Designed and built by Aloha Home Builders.
Portland Oregon Real Estate Information,
Portland Oregon Highlights.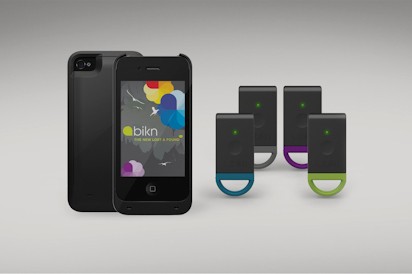 This is it. The technological breakthrough you've been waiting for. The one you can't believe hadn't been invented already. The one that probably deserves a trumpet and a choir singing hosannas.
So let's say you've lost your keys. Here's how this works, not necessarily in this order:
One: Download the myBiKN app from BiKN (you'll want to pronounce that "beacon") on your iPhone.
Two: Slip the smart case onto your iPhone.
Three: Attach the BiKN tags to your valuables. (By the way, we're giving you two more than the standard kit—so that's four in total.)
Four: If something goes missing, the app will then show you the right direction and distance to walk in to find your stuff. Think of it as a digital treasure map. The electronic tags you've attached to said valuables will also start beeping, letting you know exactly which side of the couch you should be searching.
Five: If the reverse occurs (i.e., your phone mysteriously disappears), you can use the electronic tags to find the damn thing.
And voilà: the easiest way to never lose anything again. And naturally, Perks is getting it to you for something less than the going rate…
And best of all, here's a link to get it on sale, thanks to my friends at Urban Daddy.  They have it for $135 (for a limited time only) instead of the list price of $170.
For more information, and details on the product, see www.bikn.com.
I know a few people who definitely need this.  Is their one in your life?
source:  www.urbandaddy.com.  Thanks!